New Ten Acres Shop opens at The Mount
Did you know that we have opened a new wine and gift shop on The Mount Vineyard estate?
Our converted tractor-shed has been delighting guests since opening in August with a selection of local and luxury gifts beautifully complementing a large range of wines and spirits, including our own Mount Vineyard wines.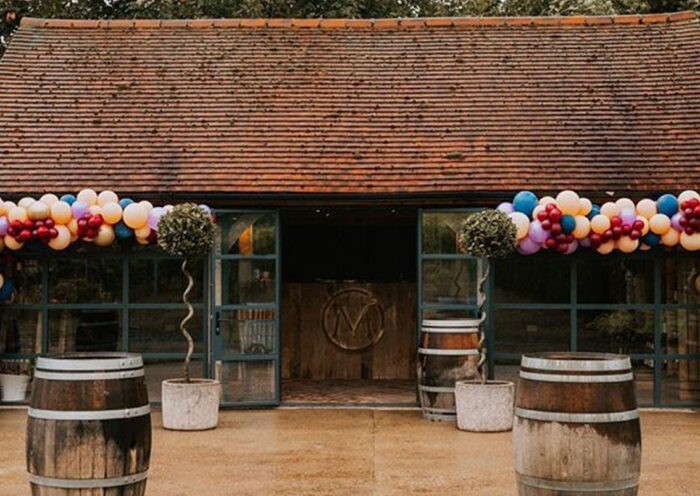 Open, like the bar & restaurant, all year-round from Wednesday to Sunday: you'll find the Ten Acres Team (named after the vine acreage here on the estate) offering local produce from honey, candles, art work, gin and the luxurious Soap House collection, to tasty nibbly bits – including our infamous chutney! We are also very proud to stock a range of elegant and ethical homeware from luxury producers: Nkuku.
Whether you fancy a bottle to take home (from award winning English, to truly global Lebanese, Japanese & French), treating yourself to our majestic glassware or are in search of a fabulous gift, we've got you covered.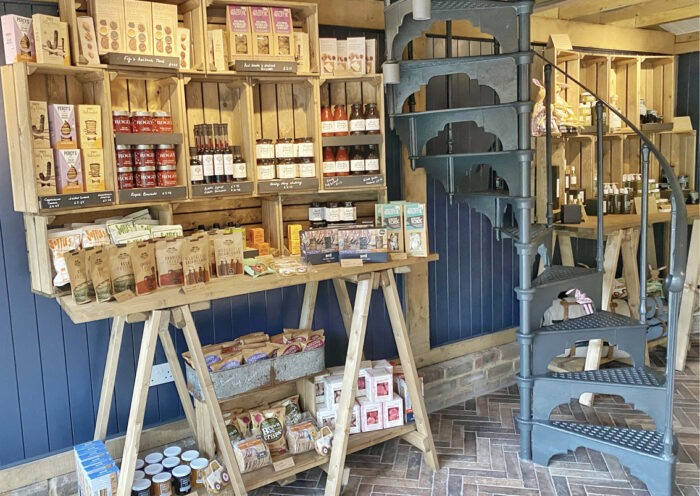 Open 11am – 6pm Wednesday, Thursday & Sunday – with a bonus hour until 7pm on Friday & Saturday.

Find the team on insta: @tenacres_themountvineyard and pre-order for collection here