The grapes we produce
Phoenix
Seyval Blanc
Bacchus
Chardonnay
Siegerrebe
A typical year at The Mount Vineyard
The year starts with winter pruning usually done in January. Budding begins in April when we have to be very concious of late frost affecting the delicate buds.As the shoots from the buds progress they are captured in the wires and at the appropriate time are tied down individually. As the growing season continues we need to control the grass and weed growth and a variety of diseases and pests.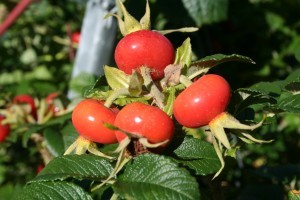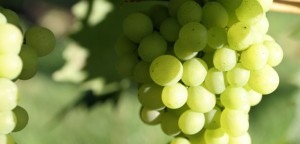 The development of the grapes is carefully monitored and in late summer the vines get a number of trims. As we approach autumn numerous tests for sugar and acidity are performed to determine the optimal time for picking each variety. Harvest is an extremely busy time for us and usually starts in mid-October but is very dependant on the preceding seasons. After harvest the vines go dormant until the year begins again.
At the time of harvest we decide what types of wine we are going to produce for that vintage with the different varietals. Although we don't have our winery onsite we are continuously tasting the different wines in our vats, barrels and bottles to determine the readiness of the wine.
All in all it is very hard work and labour intensive but it is very rewarding when you get to taste the first sip of the seasons vintage.


You can get to sample all the wines we produce in our modern tasting room or peaceful gardens either by appointment or by visiting us every Saturday & Sunday from midday until 6ish…